Wine & Beer Store
The Weinhaus has been an institution on Pritchard Park in downtown Asheville for more than 38 years. We offer a very good selection of wines of the world with a staff dedicated to tasting them all! Our beer selection is one of the best and diverse in town with local Asheville breweries, microbrewed, domestic and international craft beers, including high-gravity and Belgian beers. We invite you to come in and see us, view our current newsletter, sign up for one of our Wine Tasting events, view the Cork & Keg Bar Calendar of events or get in touch with us by phone or on the web!
Wine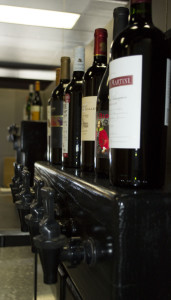 With wine from all over the world the Weinhaus offers a selection to fit everyones needs. Whether you just need a bottle for dinner or are planning an event, our staff can help you find the perfect bottle or bottles that will keep you coming back for more! We offer in store tastings at our bar as well as a Wine Tasting events throughout the year pairing wine education with some of the best restaurants and food Asheville has to offer.
Learn More About Our Wine Selection
---
Beer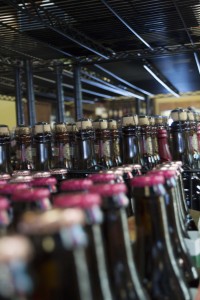 Given Asheville's booming beer business it would be crazy to think we wouldn't have a great selection of beers in the store! In fact we have been providing locals with one of the largest and more diverse beer selections in town since before the craze hit, back when Highland Brewery was the only one in town! Now with over 25 Breweries and Cideries in Western North Carolina we remain dedicated to providing the best and widest selection of excellent beers possible to our customers!
Learn More About Our Beer Selection
---
Kegs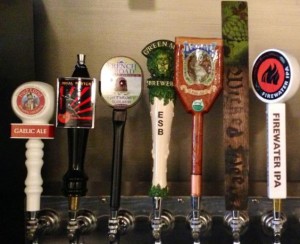 Looking to buy more than just a 6 pack? We offer a large selection of kegs from local and domestic breweries!
---
 Specials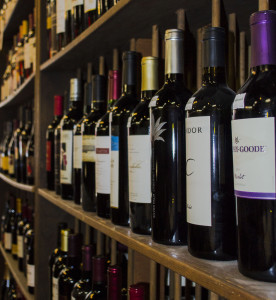 With over 30 years of experience in the wine and beer industry we have a knowledge and network of distributors that keep us in the know and on first call for special deals that we in turn can offer you!
---
Shipping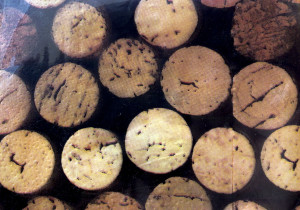 Just visiting and trying to figure out how to get some bottles home? We offer affordable and safe shipping on our products and can ship to most states!