Cork & Keg Bar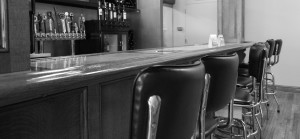 Located inside The Weinhaus, The Cork & Keg Bar offers a variety of wine and beer by the glass as well as a selection of cheese plates and snacks. Come enjoy a glass on our patio while enjoying the lively scenes of downtown Asheville, join us for live music or grab something to go from our retail store The Weinhaus!
Beer & Wine on Tap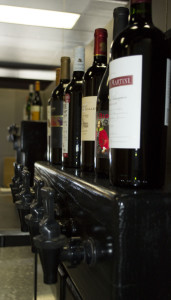 With a wide variety of wine and local beers on tap, as well as a large bottled selection, we've got something for everyone. Plus if you find one you like you can head over to the store side and pick up some to take home! View our Menu for a full list but selections change often so call or stop in for the most up to date list!
Outdoor Patio Seating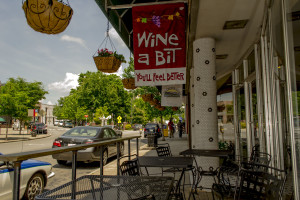 Sit down with a glass of wine or beer and take in the beautiful Asheville scenery (as well as some excellent people watching) on our outdoor patio. Located near Pritchard park this is the perfect spot to see all that lively Asheville has to offer from local shoppers to the Friday night drum circle or you may even catch LaZoom's Sister Bad Habit running by with beer in hand sprinkling hoppy blessings on all the sinners she can reach!
Asheville Live Music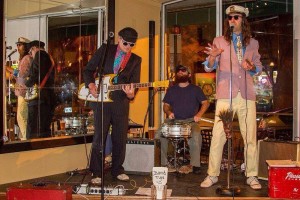 From local bands to international music groups, Cork & Keg Bar has live music throughout the year! Come join an Old Time Jam, put on your dancing shoes for a night of Swing or Zydeco or join us for a night of Honky Tonk fun! Check out our Events page for a full listing or visit our Facebook page for up to date events and information!